Mill Creek Holly Farms is located in Oregon's lush Santiam Canyon where nature has provided just the right proportion of sunshine and moisture for English Holly to grow abundantly.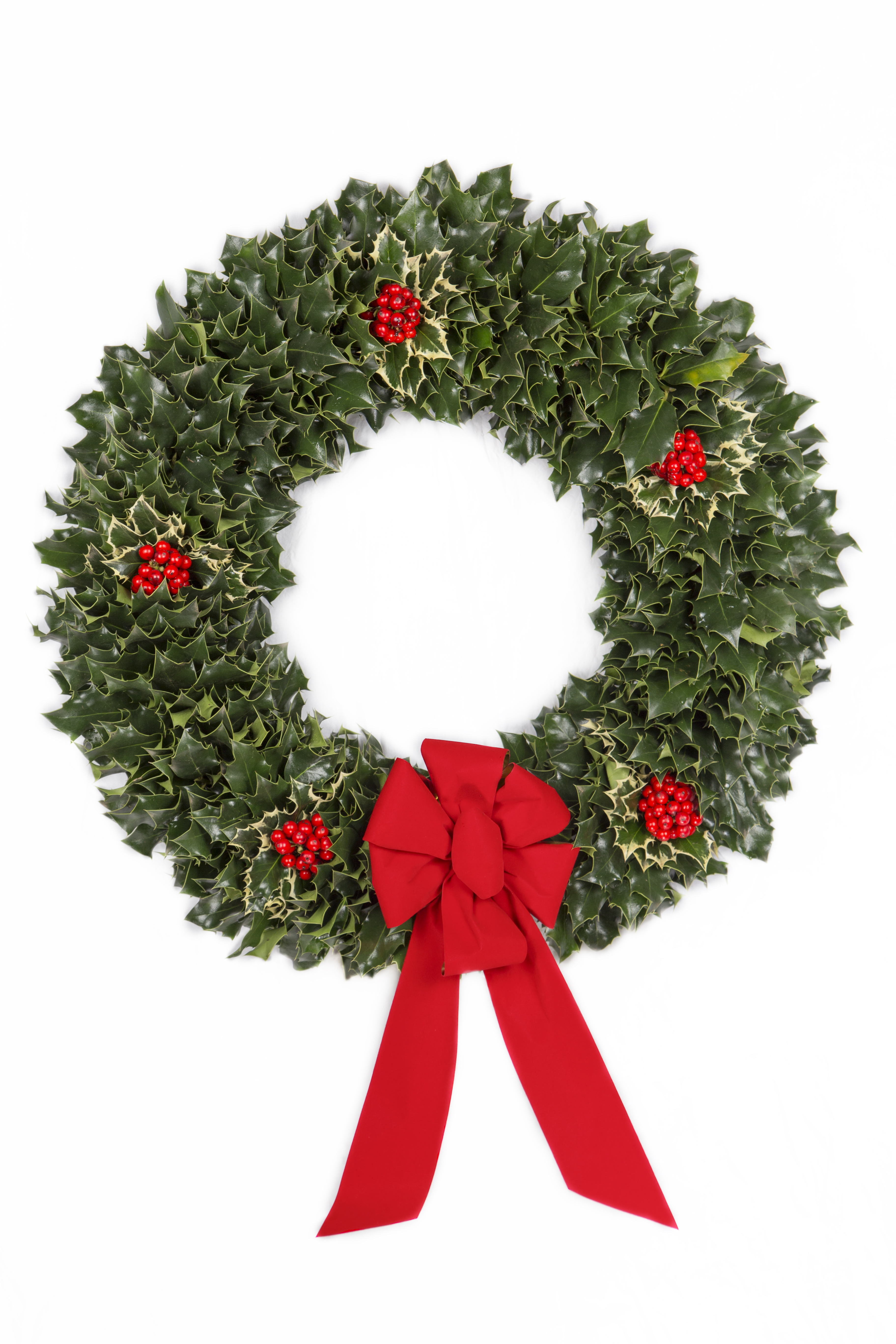 Along Mill Creek, in a mild climate with an average rainfall of 52.5 inches a year, English Holly flourishes.
Outside the farm, neighbors work together to preserve the lovely, small-town life of Stayton, Oregon. Stayton is a community rich with vitality, where residents and business owners come together to build a thriving community.
Visit the online listing of Stayton area events for a comprehensive search of area happenings. Below is a sneak peak at some of the area's more popular events: